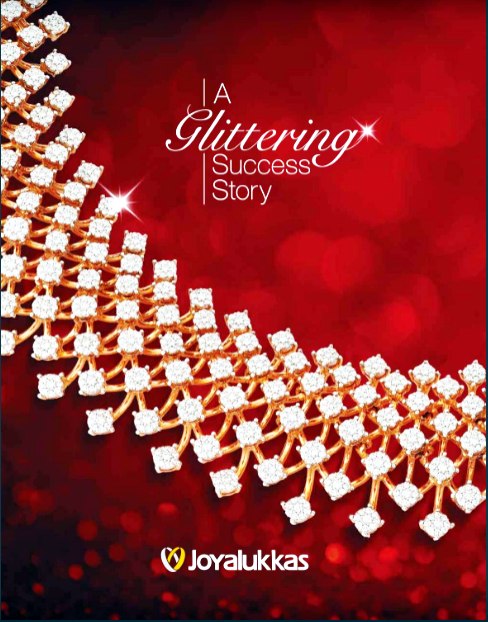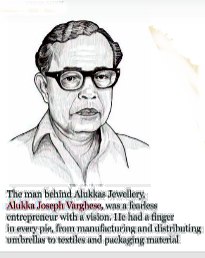 A coffee table book to commemorate the journey and success of the Joyalukkas Group in memory of its founder has been launched.
The book, 'A Glittering Success Story' captures all the memorable occasions of Joyalukkas and pays homage to Mr. Alukka Joseph Varghese, the founder and father of Mr. Joy Alukkas, Chairman and Managing Director of Joyalukkas Group.
Joyalukkas started as a single jeweller store in UAE in 1987 and has grown to become an international brand with over 150 showrooms spread across 11 countries.
Mr. Alukkas also paid homage to his father who started it all, the wider Alukkas family and employees of the group, who have worked relentlessly to establish an exciting brand that is close to more than two million customers today.
The book features the proud moments of the opening of all its showrooms and the flagship, celebration mall, Mall of Joy.
The book was released in the UK at a special event held on 15th October, by handing over copies 'A Glittering Success Story' to Mr. T Haridas, former Administrative Officer at the High Commission of India, London and to Cllr, Philip Abraham, former Town Mayor of Loughton, Essex by Mr. Jojan Thomas, Manager of Joyalukkas showroom in London.