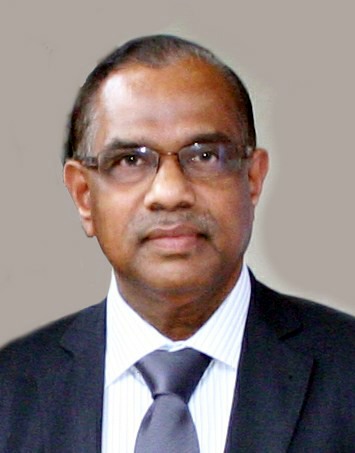 Several people from the South Indian communities are finding it difficult to get things done at the High Commission of India, London.
Many people have reported that it was difficult and time-consuming to submit applications at the High Commission because of minor errors noticed at the time of submission, which could be solved instantly with a little bit of help.
The pandemic and shortage of available staff have amplified the problem and the applicants then end with multiple trips to submit their application.
Unfortunately, the High Commission has no provision to help these people.
Another problem encountered by south Indians is the language. Most of the south Indians have only a little knowledge of Hindi and most of the counter staff would like to communicate in Hindi. Unfortunately, often there is no one to explain the problem with the application and how to rectify it in their mother tongue.
The High Commission has not provided any provision for this as well.
Two young Malayalees come with a suggestion
Two Malayalee organisations have come with a solution to rectify the above problems.
The founders of UK Pravasi Help Desk and Nanma Foundation UK are now taking up the problems encountered by UK South Indians to India's Ministry of External Affairs and asking the ministry to re-appoint Mr. T Haridas, who retired from the High Commission after 46 years of service, as a volunteer to help south Indians.
Kerala born Mr. Haridas has good knowledge of all the procedures and process at the High Commission. He has good language skills in all south Indian languages.
He was available to help all south Indians when he was at the High Commission and he will be extremely happy to come back to the High Commission and help all south Indian communities.
Anoop Sasidharan of the UK Pravasi Helpdesk has written to the NORKA, a welfare association for non-resident Keralites. During the first UK lockdown, Anoop Sasidharan from Bristol, took the initiative to help stranded Indian parents visiting their family members here in the UK. The UK Pravasi Helpdesk Whatsapp group successfully put pressure on the High Commission of India and Air-India to offer more repatriation flights to Kerala.
Nanma UK's Nodal officer Rajeev Nair has spoken to Mr. S Jaishankar, India's Minister of External Affairs, Mr. V. Muraleedharan, Minister of State for External Affairs and PM Modi's advisor Aravindaksha Menon highlighting the need to reinstate Mr.T.Haridas to the High Commission of India, London.
Nanma Foundation is an organisation started in Kerala with the sole aim of reaching out to the needy, underprivileged and destitute sections of society.
It's really gratifying to see new young Malayalees are coming forward to help make life easier for our community members.