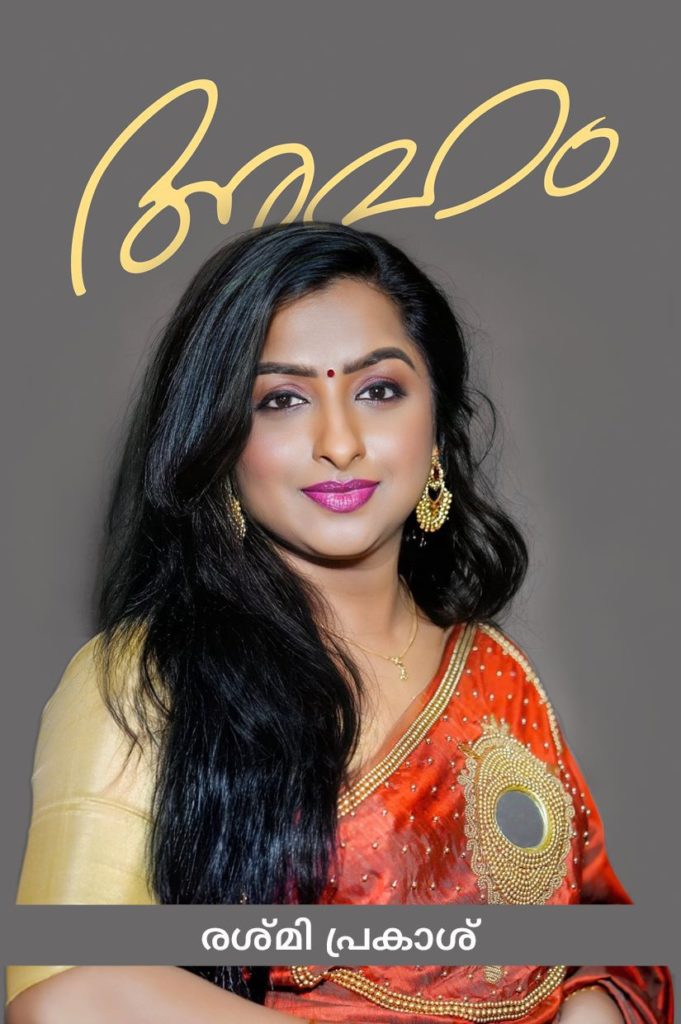 'Aham' Officially released in Kerala on 15th July.
The prestigious Pala Narayan Nair Award for the best collection of poetry was presented to Resmi Prakash, a UK-based Malayali nurse, at the 2023 edition of the Kerala Samskarika Vedi, an organisation is dedicated to social and cultural initiatives in Kerala since 2001.

The award ceremony took place at the AD Bank Auditorium in Pala on 16th July 2023.
Renowned singer G Venugopal presented the award to Resmi, recognising her outstanding achievement in poetry. The ceremony was attended by Adv. R. Manoj Pala, President of the Samskarika Vedi, and Benny Mysore, the Secretary.
Resmi's passion for poetry has been evident since her school days, and her book 'Aham' showcases her talent as a poet. The collection, which consists of 51 poems, has been widely acclaimed.
This poetry collection marks Resmi's third publication, solidifying her status as a prolific writer.
About Pala Narayan Nair Award
The Pala Narayan Nair Award holds special significance, named after Mahakavi Pala Narayanan Nair (1911 – 2008), a prominent Malayalam poet known for his extensive works, comprising over 5,000 poems. His iconic piece, 'Keralam Valarunnu,' penned in 1953, remains one of his most celebrated contributions to literature.
'Aham' released in Kerala
Prior to the award ceremony, 'Aham' was officially launched in Kerala at a gathering held at the Kottayam Press Club. The event garnered significant support from Resmi Prakash's well-wishers. Published by Papapathy Books, the book received an enthusiastic introduction by singer G Venugopal, captivating the audience with the essence of Rashmi's poetic creation.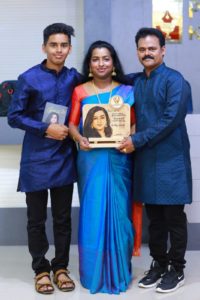 Originally from Kumarakam near Kottayam, Resmi Prakash is a multi-talented individual who effortlessly juggles her passion for music, literature, dance, and nursing. Currently serving as a Chemotherapy Nurse Practitioner at Broomfield Hospital in Chelmsford, Essex, she has made significant contributions in the healthcare field. Resmi is supported by her husband Rajesh Karunakaran and their son, Aditya Tejas.
The Pala Narayan Nair Award bestowed upon Resmi Prakash by the Kerala Samskarika Vedi not only recognizes her exceptional talent as a poet but also serves as a testament to the organisation's commitment to acknowledging individuals who achieve remarkable feats. The award ceremony brought together esteemed personalities and supporters, celebrating Resmi's remarkable literary achievement and inspiring aspiring poets across the region.