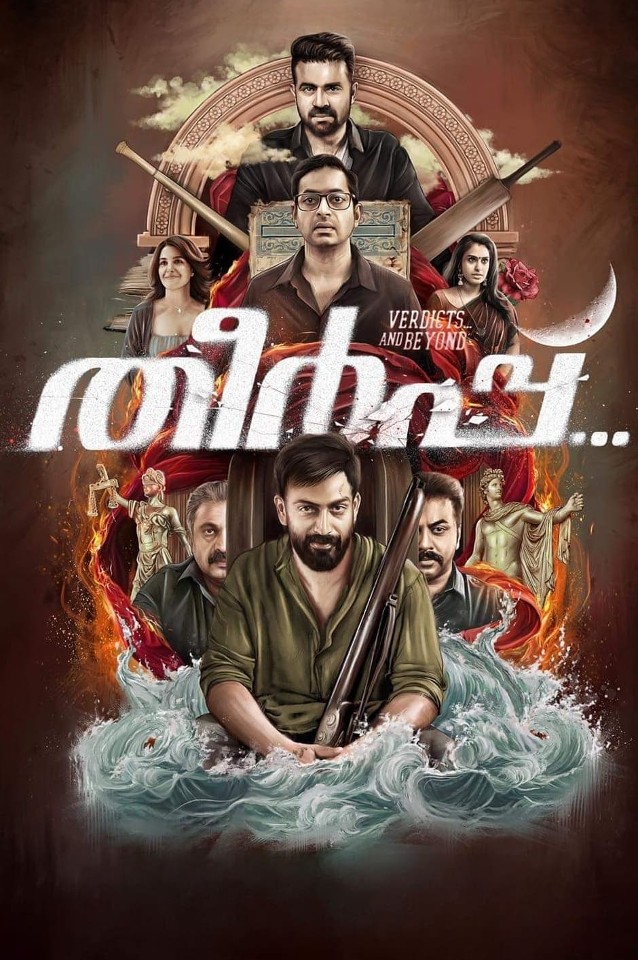 A Malayalam Movie Theerppu starring Prithviraj Sukumaran, Indrajith Sukumaran is now showing at Cineworld Cinemas in UK.
Book your tickets online Cineworld Cinemas
Four friends, Ramkumar, Kalyan, Parameshwaran and Abdulla, who share a troubled history and familial strife, meet at a place owned by Ramkumar. This happenstance get-together ends up in fresh tension, leading to unforeseen consequences.
Director: Rathish Ambat
Writer: Murali Gopy