Plans for new Hollywood-style film studios, on former industrial land in Dagenham, East London, have been approved by the Barking and Dagenham Council. The 22-acre former Sanofi pharmaceutical factory site won the unanimous approval of the council's planning committee.
The £110 million proposals include sound stages and workshops on a 22-acre site is located on Yewtree Avenue on the east of Rainham Road South which runs between Dagenham East Underground Station and Elm Park Underground Station.
An estimated 1,200 jobs are projected to be created in the studios and associated supply chain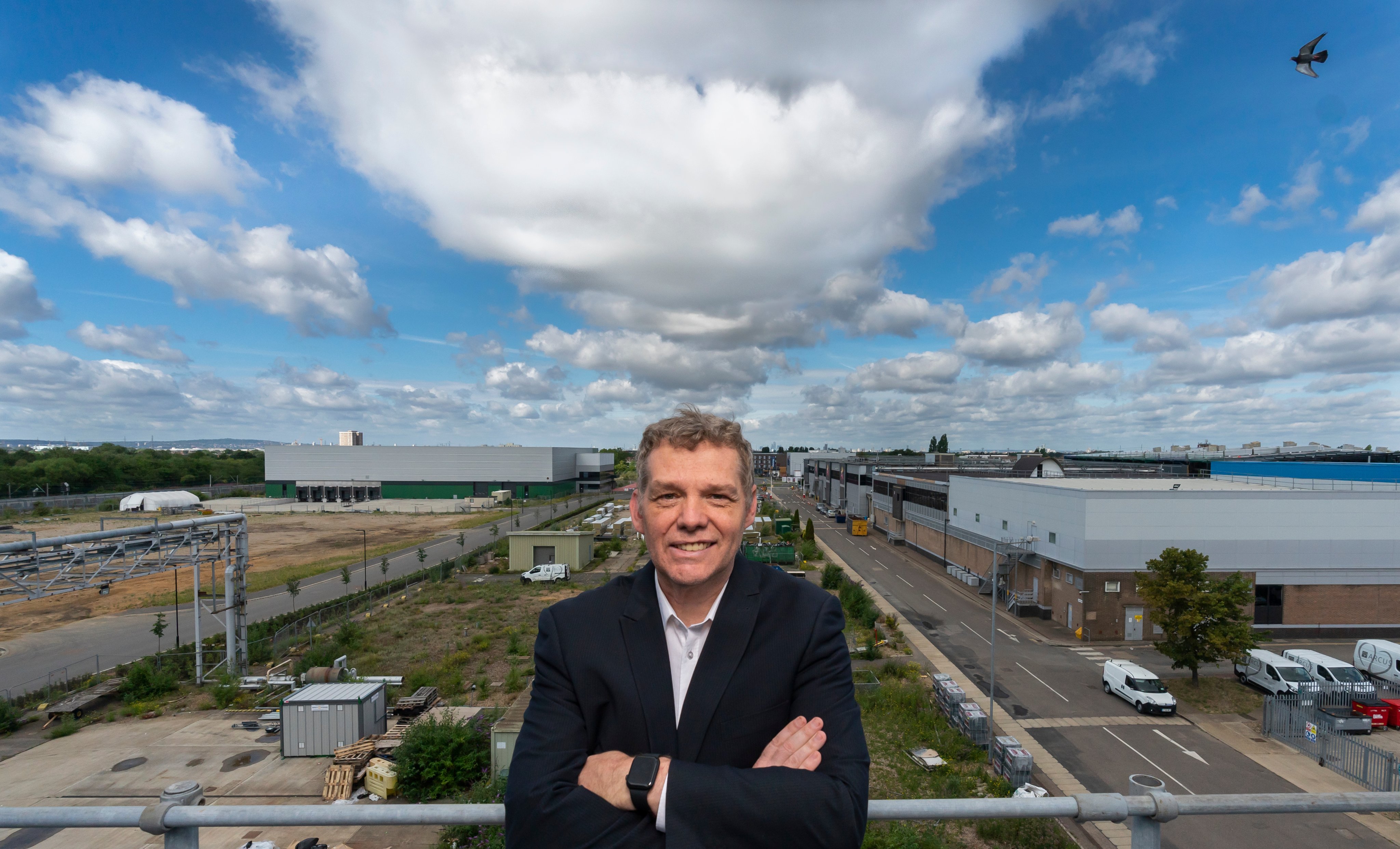 Cllr Darren Rodwell, Leader of Barking and Dagenham Council hailed the decision as 'momentous'.
He said: "This is a huge decision for the borough. It gives the green light to what will be London's largest film studios, so it's a major milestone in the renewal of a part of London badly hit by de-industrialisation and austerity.
"The new Dagenham studios sit alongside one of the largest data centres in the UK and the UCL's innovative PEARL project, and there are also plans to relocate the City of London's wholesale markets to a site nearby. This will mean thousands of jobs and educational opportunities for local people.
"So, where once Dagenham was known for Ford's and factories, we will be making films and a new bright new future for our borough and its residents."
The plans for the film studios feature six world-class sound stages totalling c.140,000 sqft and flexible accommodation adjacent to the sound stages for uses such as production offices, hair and makeup or dressing rooms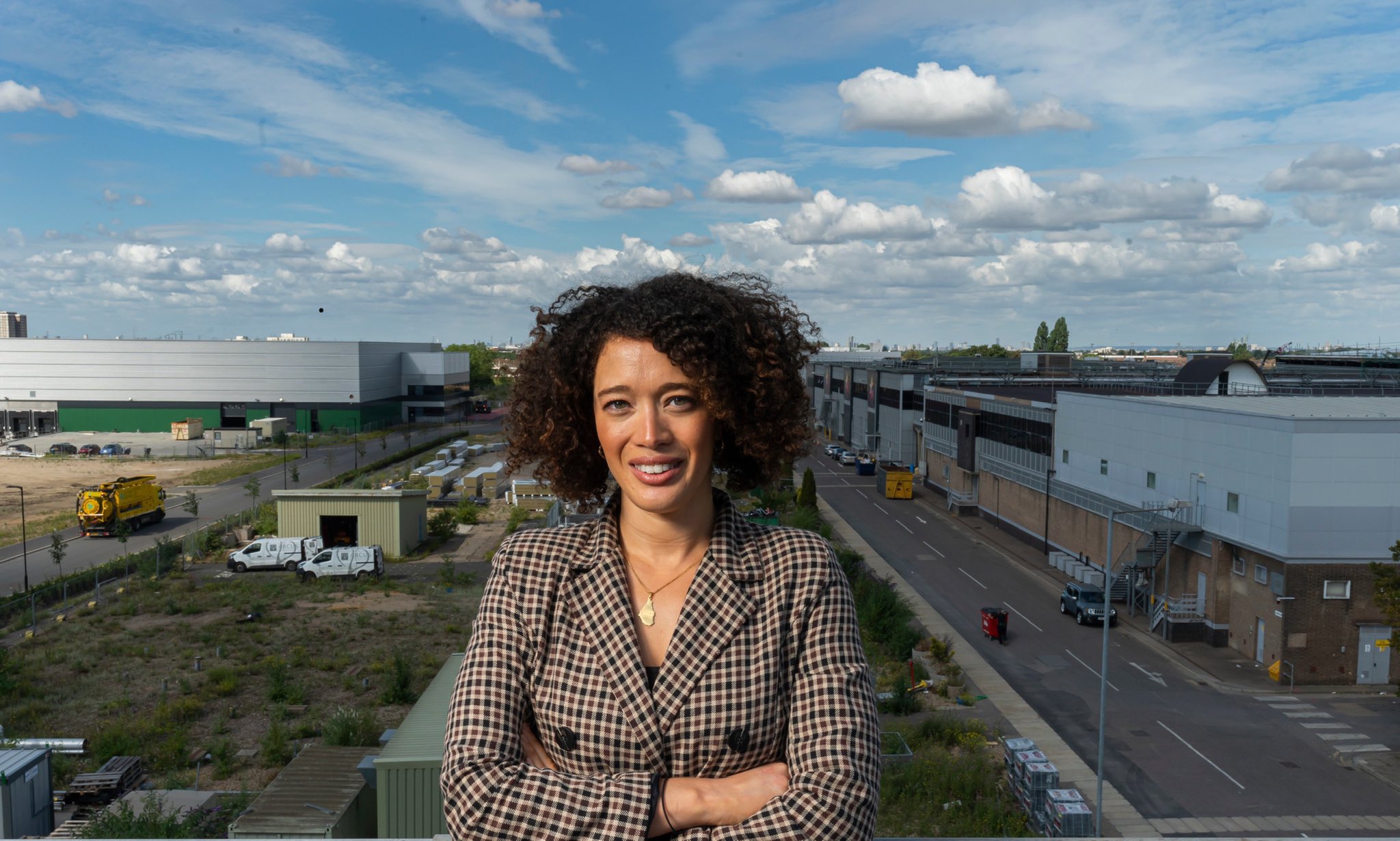 Lisa Dee, Head of Film at the London Borough of Barking and Dagenham, said: "Barking and Dagenham is already a magnet for movie makers. Two of the UK's biggest features were filmed in Dagenham last year – Black Widow by Marvel and Morbius by Sony Pictures (to be released) – contributing to the £1.742 billion total UK inward investment from feature films for last year.
"And, as London is moving a lot of work east, we are finding more crew and production workers are living in east, south-east and north London areas, so we're on their doorstep, which makes Dagenham studios a great geographical fit for the existing and the next generation of crew and creatives."
Alistair Weir, of PRP architects, said: It's enormously rewarding to see the application unanimously approved and I'm delighted that this helps the Council take a significant step in delivering their aspirations for a world-class studio."