India's national carrier, Air-India has announced plans for direct non-stop flights between Kochi and London, for September, as part of Vande Bharat Mission, thanks to the initiatives and efforts by a Malayalee Solicitor Shaima Ammal and former Mayor of Bradly -Stoke, Councillor Tom Aditya.
They have been pursuing for direct flights to Kerala for many years and it's like a dream come true.
The decision to offer direct flights to Kerala is a historical move by Air-India and of great relief to the Keralites in the UK.
The weekly non-stop flights between Kochi and London will start on Friday 4th September.
Air India has been operating evacuation flights via Delhi and Mumbai from London with feeder flights to Kochi. These flights were not an acceptable option for vulnerable groups due to the added exposure to the virus during the transit process at Delhi/Mumbai.

In June, Shaima Ammal, a London based Solicitor who is also an Advocate of Kerala High court took initiative and submitted written representations to the Ministry of External Affairs, High Commission of India in London and Air India to allow direct flights to Kochi. A Writ Petition was then filed before the High Court of Kerala based on the representations. The Court sought an explanation from the Government counsel and the petition was concluded upon the assurance that flights will be offered without the need for changes.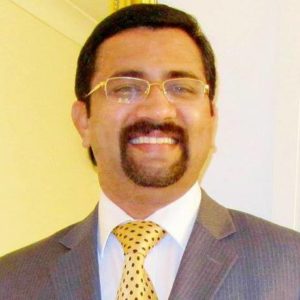 Councillor Tom Aditya from Bristol, UK, also played a vital role to help stranded Malayalees get flights to and from the UK. He tirelessly liaised with the Ministries, authorities, High Commission and Air-India during the pandemic.
Air-India will initially offer four flights to Kochi from London during September starting from Friday 4th September and every Fridays thereafter (11th, 18th and 25th September).
The non-stop flights from Kochi to London will be on 5th, 12th, 19th and 26th September.
All bookings have to be made via the Air-India website and have to follow the Vande Bharat flight conditions.
'I am delighted by the outcome of our efforts' said Shaima Ammal.
"The campaign will continue to have the direct flights on a permanent basis, even after the COVID crisis" she added.